TarieveN
Mijn diensten zijn maatwerk. Ik leg je hier in het kort uit wat de mogelijkheden en bijbehorende tarieven zijn.
farwol 
Uitvaartbegeleiding zoals het moet zijn
Mijn diensten zijn maatwerk, want geen afscheid is immers hetzelfde. In ieder geval ga ik er eerst vanuit dat de werkzaamheden vallen binnen mijn basistarief. Daaronder valt ten minste de laatste (basis)verzorging, de aangifte van overlijden en het regelen van de uitvaart.
Uitgangspunt is altijd eerst kijken wat de wensen zijn en wat het budget is. Daarnaast kun (en mag) je als nabestaande ook natuurlijk zelf onderdelen regelen. Ook dit is áltijd bespreekbaar.
Met een aantal leveranciers heb ik een prettige samenwerking, maar ook dit is persoonlijk. Daarnaast ben ik voorstander van het inzetten en ondersteunen van lokale ondernemers (voor dat speciale gebakje bij de bakker of de bloemist op de hoek of…).
Op basis van de gemaakte keuzes ontvang je in de eerste dagen een kostenbegroting. De kosten zullen telkens onderwerp van gesprek zijn, omdat ik het erg belangrijk vind dat dit helder is.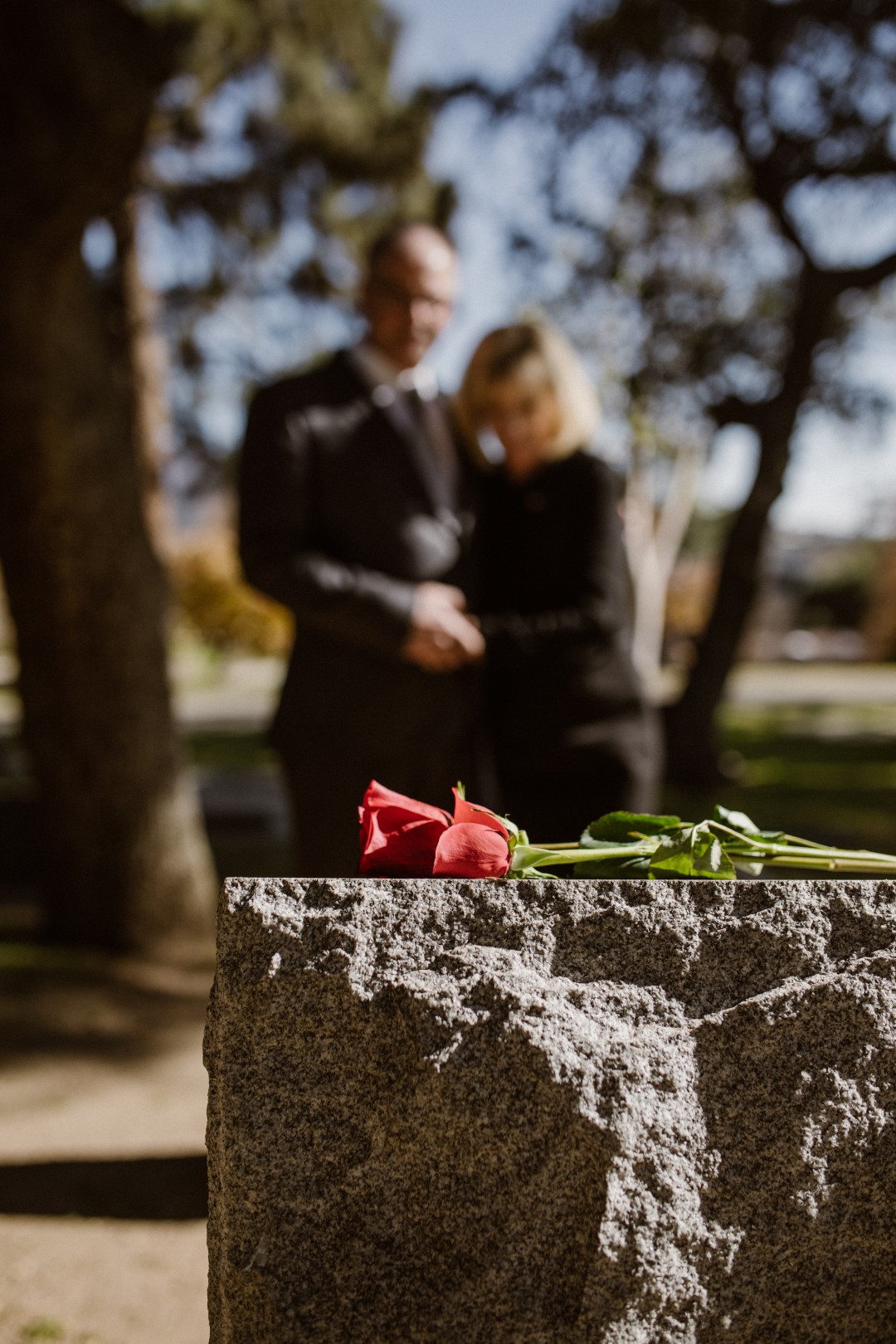 Gratis inloopspreekuur / voorgesprek
Je wilt er (nog) niet aan denken, maar toch kom je er helaas een keer voor te staan. Misschien heb je net van iemand afscheid moeten nemen, of wegens ziekte. Het kan rust bieden dat je alvast 'wat hebt klaarliggen', maar sommige mensen willen liever de keuze laten aan de nabestaanden. Ook dit kun je aangeven.
Wil je meer weten over de kosten van de uitvaart? Er zijn verschillende sites waar je proefberekeningen kunt maken, maar bij mijn eigen onderzoek heb ik gemerkt dat de bedragen nogal uiteenlopen, dit komt ook mede doordat per regio de kosten verschillen. Ik kan samen met je kijken naar je wensen omtrent de uitvaart, hoe je verzekerd bent en/of lid bent van een begrafenisvereniging. Heb je nog geen wensenlijst? Download hem dan gratis hier.  
Mocht je gebruik willen maken van de diensten van Farwol in vervolg op een kennismakings- of voorgesprek, dan ontvang je 10% korting op het basistarief. 
Contact?
Je kunt me bereiken via telefoon of
e-mail. 
Openingstijden
Dagelijks van 8.00 tot 17.00 uur telefonisch 24/7