farwol
"Farwol" is de Friese vertaling voor "vaarwel", oftewel afscheid nemen. Afscheid nemen is voor iedereen anders. Soms verwacht maar vaker onverwacht…
farwol
Uitvaartverzorging zoals het moet zijn
wat te doen bij overlijden
Het melden van een overlijden is een heftig moment. Wie of wat moet je bellen en hoe gaat dat in zijn werk? Ik help je graag. Van het bellen van de huisarts tot het organiseren van de 'uitvaartweek' en wat je alvast klaar kunt leggen...
diensten van farwol
Als uitvaartbegeleider ben ik er mét jou/jullie voor de overledene. Ik vind het belangrijk dat ik de juiste zorg en hulp kan bieden van een goede kwaliteit. Mocht er iets zijn wat ik zelf niet kan doen, dan zoeken we samen naar een geschikte oplossing…
over farwol
Afscheid nemen is voor iedereen anders. Soms verwacht maar vaker onverwacht. Als nabestaande komt er veel op je af. Ineens moet je van alles regelen en keuzes maken. Het helpt enorm als er rust, ruimte en duidelijkheid is. Ik help je daarbij…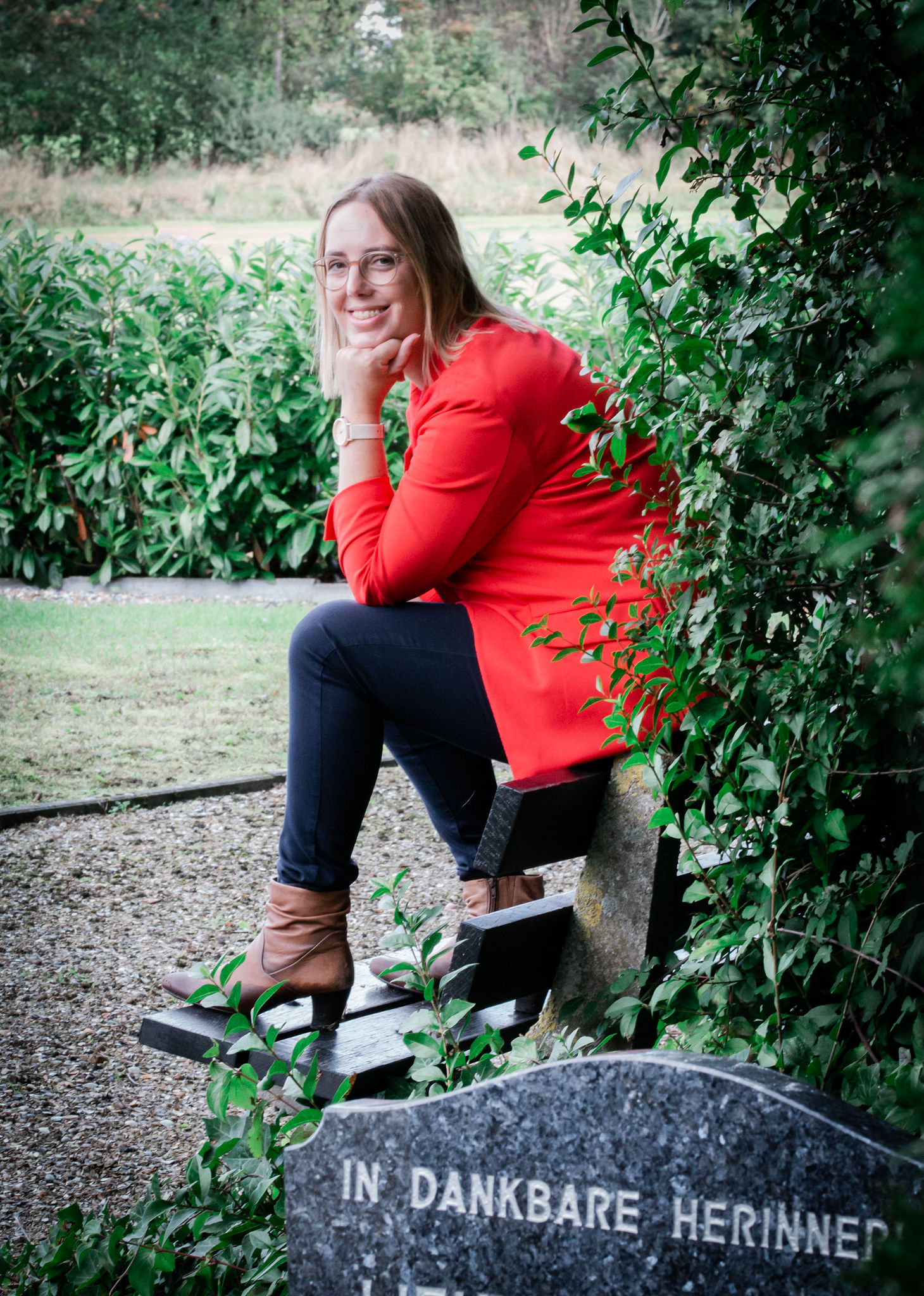 Sietske jaspers-Dijkstra
Geboren en getogen Friezin. Als dochter uit een ondernemersgezin zit het organiseren bij mij in het bloed.
Vanaf het moment dat ik de middelbare school verliet, begon bij mij de zoektocht naar 'wat ik wilde worden als ik later groot was'. Ik hield van tekenen en details, maar ook de medische wereld vond ik erg interessant. Uiteindelijk ontdekte ik als juridisch secretaresse mijn kwaliteiten in administratie, dienstverlening en het contact met mensen.
Wat nabestaanden zeggen over Farwol:
"Sietske heeft ons heel goed geholpen met de begrafenis van Melle. Niet alleen denkt ze mee, en om, de nabestaanden maar ze helpt ook met dingen die vergeten worden. 
Het puddingbroodje was een heel mooi gebaar. Wie Melle goed kende weet wat dit gebaar betekent."
Familie Veneman
"Sietske heeft ons op geduldige en liefdevolle wijze begeleid en ze heeft er perfect voor gezorgd dat we de kaart en uitvaart kregen die René had gewenst."
Carla & kinderen
Meer informatie?
Vul onderstaand contactformulier in of bel/App via
TELEFOONNUMMER
06-51095620 (24/7)
ADRES
It Ferset 17, 8754 LB Makkum
Openingstijden
Dagelijks van 8.00 tot 17.00 uur telefonisch 24/7h.